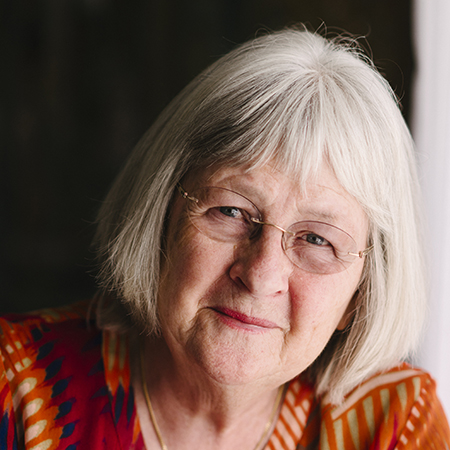 Barbro Lindgren (born 1937) is one of Sweden's most loved children's book author. Since her debut in 1965 she has written books for all ages. Her style is innovative and multifaceted, with a literary boldness and a warm tone that speaks directly to the reader. With over 100 books under her belt, translated to over 30 languages, she has written several modern classics.
Her books have been awarded several prestigious Swedish and international awards, amongst them Astrid Lindgren award 1973, Nils Holgersson plaque 1977 and the Children's books of distinction awards in 2003. She was later awarded the Barbro De Nios Astrid Lindgren prize and the Evert Taube scholarship.
In 2014 Barbro Lindgren was awarded the Astrid Lindgren Memorial Award (ALMA).
From the jury's motivation:
Barbro Lindgren is a literary innovator. With linguistic boldness and psychological subtleties, she has reinvented picture books for the smallest children, but also the absurd prose story, the existential children's poetry and the realistic youth novel. With impeccable sensitivity she portrays sweet and happy moments, playful adventures as well as life's mysteries and death's presence.
Books by Barbro Lindgren