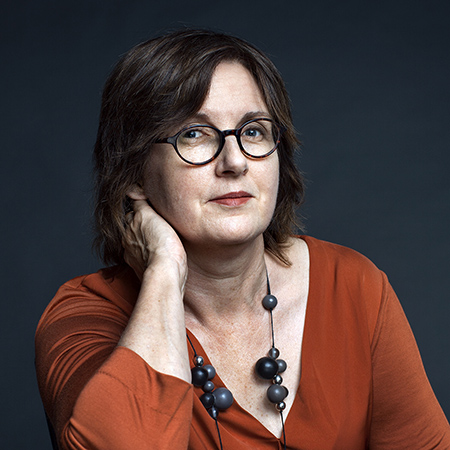 Christina Wahldén is an award-winning author and journalist. Her books have been translated to a number of languages and read by millions of children. She was educated at universities in Stockholm and Gothenburg in Sweden and in Sydney in Australia. She has traveled to countries such as Democratic Republic of the Congo, Kenya, Indonesia and Afghanistan, and several of her books take place outside of Europe.
Christina Wahldén worked for more than ten years as a crime reporter and has a strong interest in portraying the vulnerability of children and women. She is a member of Swedish PEN.
Christina Wahldén's Nämn inte de döda ("Don't Mention the Dead") has been nominated for The Best Swedish Crime Novel of 2020 by The Swedish Academy of Crime Fiction.
Books by Christina Wahldén