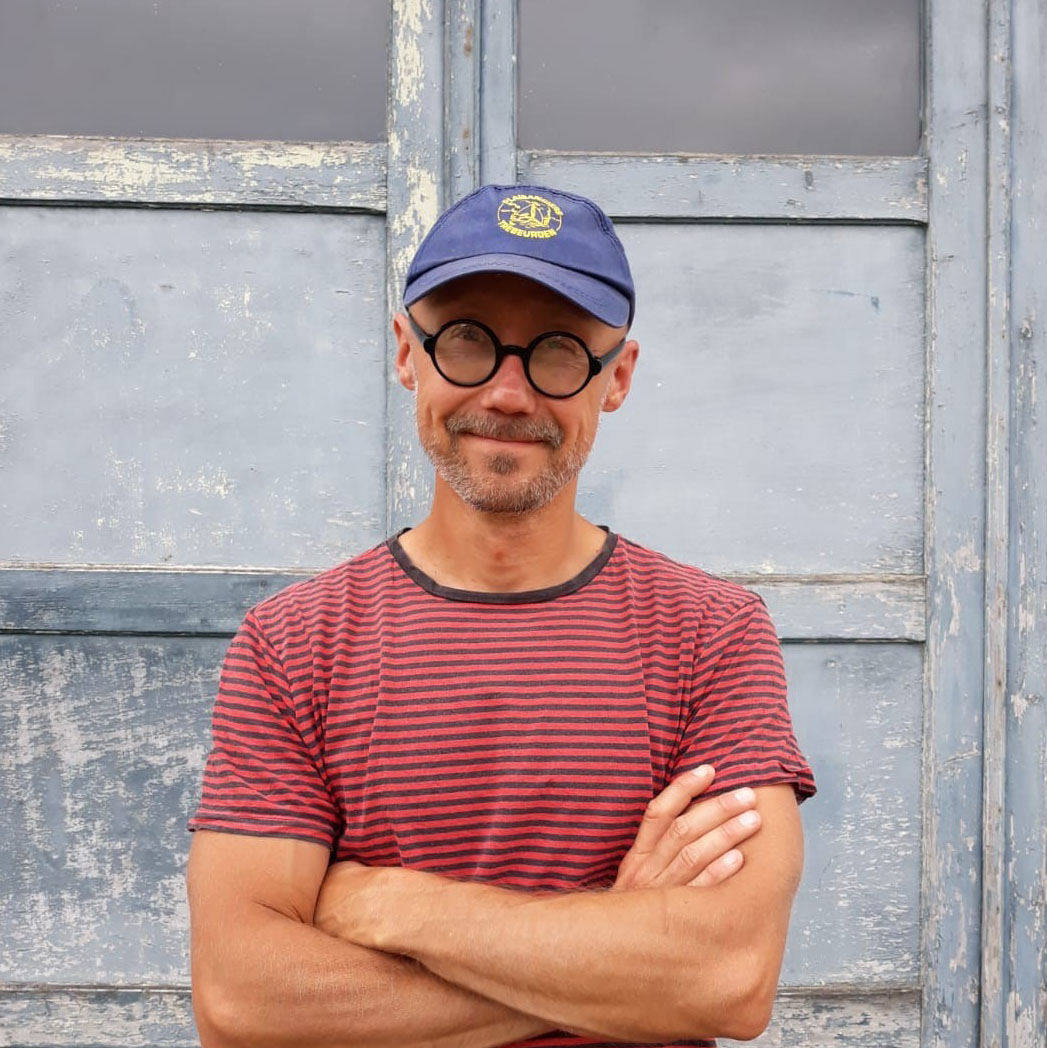 Carl Johanson is a Swedish author and illustrator who lives and works in Brittany, France. His work has been described as quirky, minimalist and colorful. Carl Johanson studied at S:t Martin's School of Art in London, and took a Master's in Graphic Design and Illustration in Stockholm. His 2015 debut, All Kinds of Cars, a collection of real and imagined road vehicles, was a huge success and has been sold to numerous languages. The companion volume, All Kinds of Planes, takes to the air in both real and fantasy flying machines and in a similarly invigorating style. Both books inform, entertain and inspire.
He has also created eye-catching board books for very young children.
Besides books for children Carl Johanson also works on various illustration projects. Example of past collaborations are Fotokino gallery – Marseille, Absolut Vodka, H&M, Cap Design magazine, AOtrante – revue littéraire, Graniph Japan.
Books by Carl Johanson