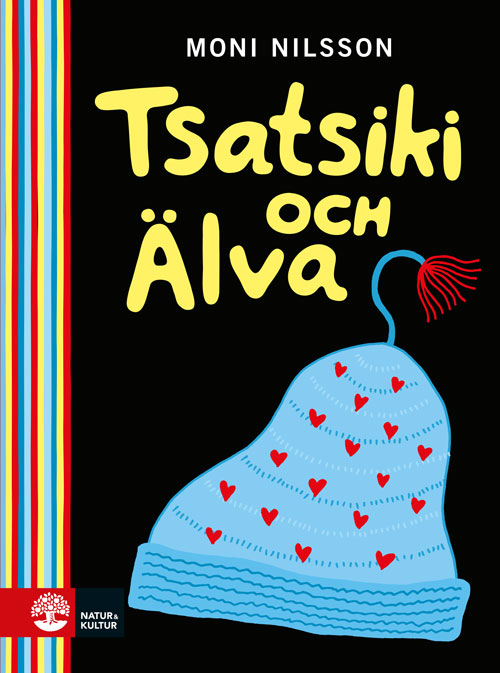 Original Title

Tsatsiki och Älva

Published

Natur & kultur, 2017

Genre

Fiction 9-12


Pages

80

Rights Sold

Estonian

Tags
Tsatsiki and Älva
Moni Nilsson
Tsatsiki-Tsatsiki Johansson won the hearts of readers all over the world when the first book, Tsatsiki and Mom, was published in 1995. To date, the books have been translated into 17 languages and they continue to gain new generations of fans. The books have won numerous awards, and the first film about Tsatsiki won Best Film in 1999 in Sweden. Moni Nilsson's portrayal of the everyday life of young Tsatsiki and his somewhat unconventional mother, is characterized by a unique familiar and captivating style, making the books true classics of
our time.
Moni Nilsson is one of Sweden's most acclaimed authors of children's books and young adult fiction. She has received numerous prestigious literary awards such as the Astrid Lindgren
Prize in 2010 for meritorious authorship within the realm of Swedish literature for
children and youth.
Press voices

"Moni always has the perfect tone. She dares to include love, the first kiss, things that tingle inside. A really nice book about Tsatsiki." - SVT, Swedish National Television.