Hindside is Burning
Albin Alvtegen & Karin Alvtegen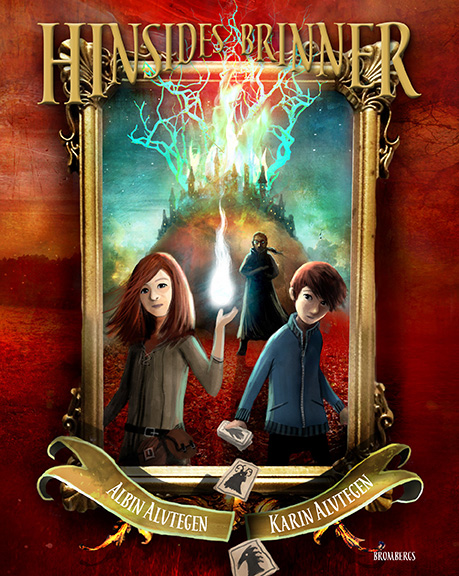 Original Title

Hinsides brinner

Published

Brombergs Bokförlag, 2017

Genre

Fiction 9-12


Pages

200

Tags
Hindside is Burning
Albin Alvtegen & Karin Alvtegen
In the second book of the Hindside-trilogy, a year has passed since Linus found a portal to another world. His Hindside-sister Lionera reaches out for him for help: The world of Hindside is burning! Once again, Linus has to try to save the other world, this time with his recently discovered magical powers.
Karin Alvtegen has previously published seven novels to both critical and popular acclaim. Her books have been translated into more than
35 languages. The Hindside–trilogy is her first childrens' books and first collaboration with her son Albin Alvtegen.
In the same series