The King of the Suburbs
Jonatan Järvi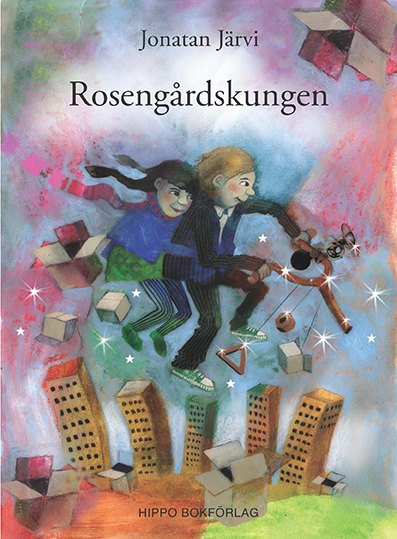 Original Title

Rosengårdskungen

Published

Hippo, Stockholm 2015

Genre

Fiction 9-12


Pages

168

Tags
The King of the Suburbs
Jonatan Järvi
In front of one of the thousand windows in one of the hundred houses, sat a boy. His name was Leo and lived on the top floor together with his mother. She was an artist who painted and built all sorts of sculptures. She was wearing an old wedding dress, because she had once upon a time been married. She had never stopped wearing that old wedding dress.
So begins the story of 11-year old Leo and his best friend Degen. A serious but hilarious story of life in a rough neighborhood.
Jonatan Järvi's debut is a sparkling book about the power imagination holds against reality.