The Guardians of Hindside
Albin Alvtegen & Karin Alvtegen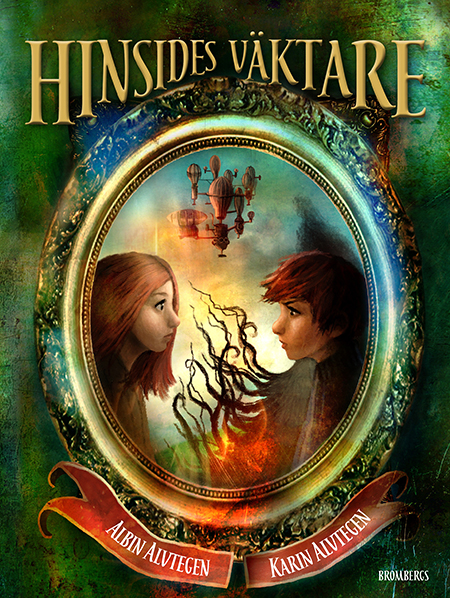 Original Title

Hinsides väktare

Published

Brombergs Bokförlag, 2018

Genre

Fiction 9-12


Pages

304

Tags
The Guardians of Hindside
Albin Alvtegen & Karin Alvtegen
The guardians of Hindside is the third and final chapter of the Hindside-trilogy.
An evil entity threatens to take hold over Linus's mind. While Lionora tries to embrace her new role as the Guardian of Hindsides she also has to fight against and for her beloved brother, before it's too late.
Karin Alvtegen has previously published seven novels to both critical and popular acclaim. Her books have been translated into more than 35 languages.
The Otherside-trilogy is her first childrens' books and first colaboration with her son Albin Alvtegen.
In the same series