Sometimes I'm Angry!
Calle Stenbäck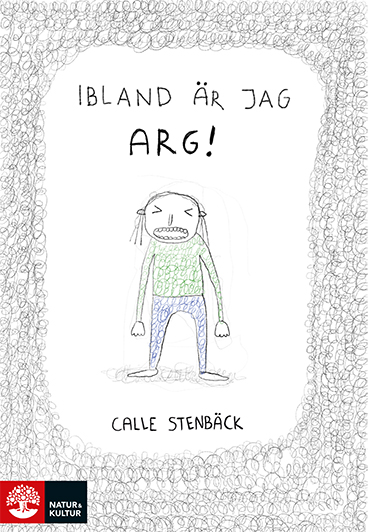 Original Title

Ibland är jag arg!

Published

Natur & Kultur, 2019

Genre

Picture books


Pages

32

Tags
Sometimes I'm Angry!
Calle Stenbäck
"Sometimes I'm angry.
Sometimes mom and dad get angry with me. Then they point, speak loudly and get a wrinkle between their eyebrows. Sometimes I'm mad at my little sister, like when she takes my things. My things!  You're mean! I say then."
Sometimes my little sister is mad at me, like when I take her things. My things! You're mean! she says then."With naivistic illustrations and a direct appeal, the protagonist explores a feeling that everyone can relate to. He shows the reader how to recognize if someone is angry, why people get angry, how it usually happens and what can make it feel better. The style is close to a child's, both in text and illustration. A fun, handy book that also works well as a gift book for all ages.
Calle Stenbäck is a 36-year-old father, living outside Stockholm. After working for many years as a professional dancer, he is currently studying architecture, while also debuting as a children's book author and illustrator.
More books in the series