Run as Fast as You Can
Sofia Nordin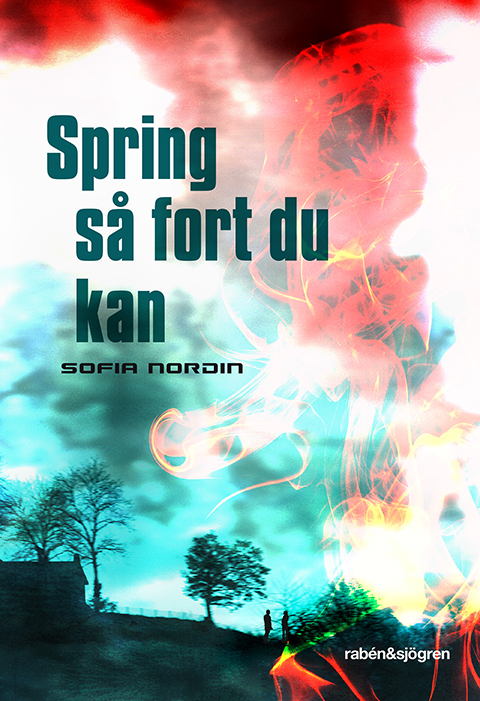 Original Title

Spring så fort du kan

Published

2014

Genre

Fiction 12-15


Pages

193

Rights Sold

Norway, Mangschou
Denmark, ABC


Tags
Run as Fast as You Can
Sofia Nordin
It was because of the fever that I ended up here. In a clearing in the woods, with only a lousy tarpaulin against the rain and wind. Or you might say it was because of my own cowardness. My eternal, cursed cowardice. A braver person would have stayed and helped. But not me. When everyone suddenly was dying, I left. I ignored my own mother. I ignored Hillevi. Hillevi who was the best girl in the world.
When all the people around him got infected by the mysterious fever, Ante fled into the woods. He is convinced he is the only survivor, but suddenly, Ella and Hedvig show up and he joins them at the farm. It's a relief to meet other people, but it's hard too.
How do you solve any conflicts that arise? Is it okay to fall in love and think about sex even though the world has perished? And is it okay to dream of a future, even though you are a coward who ran away when you should have stayed?
Run as Fast as You Can is the thrilling stand-alone sequel to the critically acclaimed One second at a Time. Sofia Nordin describes a reality where nothing is as it used to, and still the few people that are left have exactly the same feelings and thoughts as we all have.
In the same series
Press voices


An exciting and fascinating read! Barnens bokklubb