Promise That I Can
Siri Spont & Jonna Björnstjerna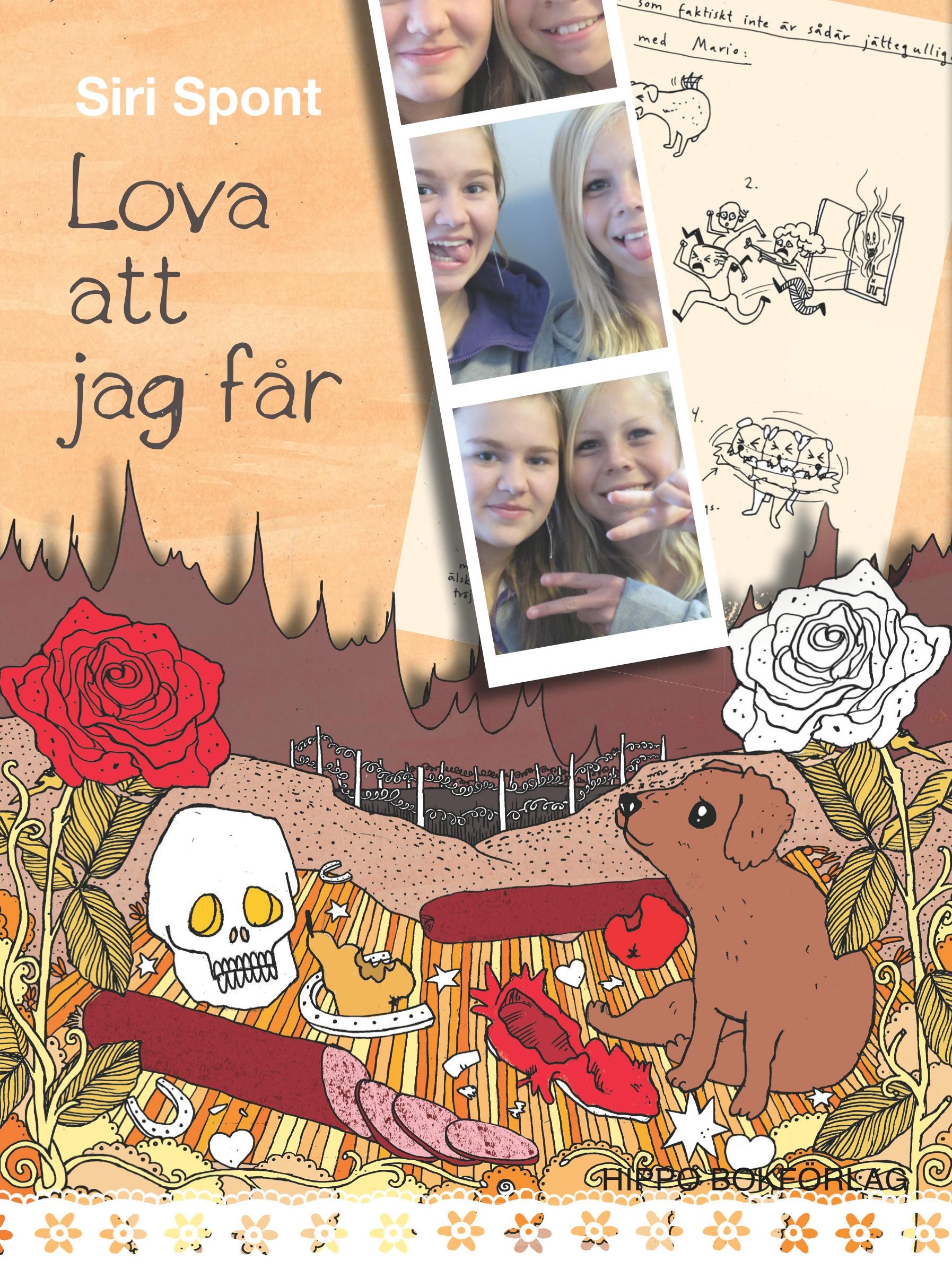 Original Title

Lova att jag får

Published

Hippo Bokförlag, Stockholm 2014

Genre

Fiction 9-12


Pages

176

Tags
Promise That I Can
Siri Spont & Jonna Björnstjerna
The fourth book about Tilda.  It's soon time for the school trip and Tilda really doesn't want to go. And she is supposed to sell salami – ANIMAL MEAT! – She who loves animals and is vegetarian…
But if she gets that puppy, the world's cutest puppy, all will be good again.
That is until the cute puppy starts peeing everywhere and chews on her new party shoes.
Just as giggling, daring and to the point as always – the fourth book in the series that has become a middle-grader's favorite.
Part 4 in the series.
Books in the series: