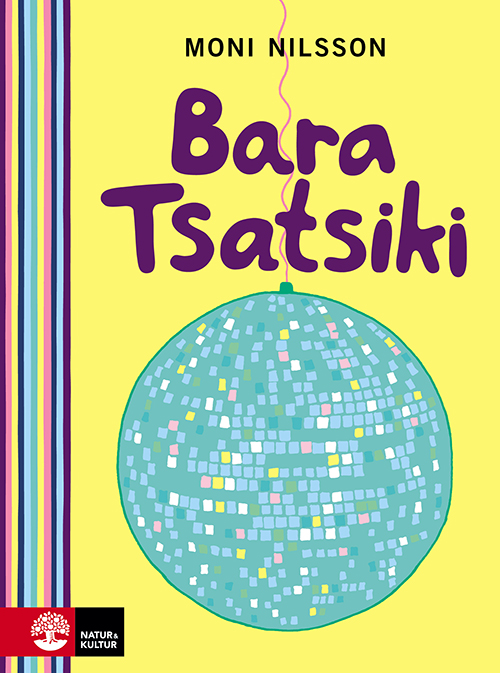 Original Title

Bara Tsatsiki

Published

Natur & kultur, 1997

Genre

Fiction 6-9


Pages

158

Rights Sold

Faroese
Polish
Russian

Tags
Only Tsatsiki
Moni Nilsson
As Tsatsiki starts the third grade, his life has changed a lot: Mom and Göran have gotten married and are expecting a baby, dad the Octopus catcher comes to visit a cold and snowy Stockholm, grandpa in Greece dies, but luckily he still has his grandpa in Sweden.
Tsatsiki and Per Hammar unwillingly become umbrella thieves and everyone gets lice in school. Tsatsiki decides to quit football, he'd rather take a dance course. But should guys really like dancing this much?
When Tsatsiki's rockgroup The Screaming Tuxes are part of the entertainment at the class party, they have not had time to practise at all. And that makes Tsatsiki nervous to say the least. But they are a success anyway and then there are two girls that ask Tsatsiki to go steady with them. Maria Grynwall and Sara. Who should he choose?
The Tsatsiki series