If Only I Dared
Siri Spont & Jonna Björnstjerna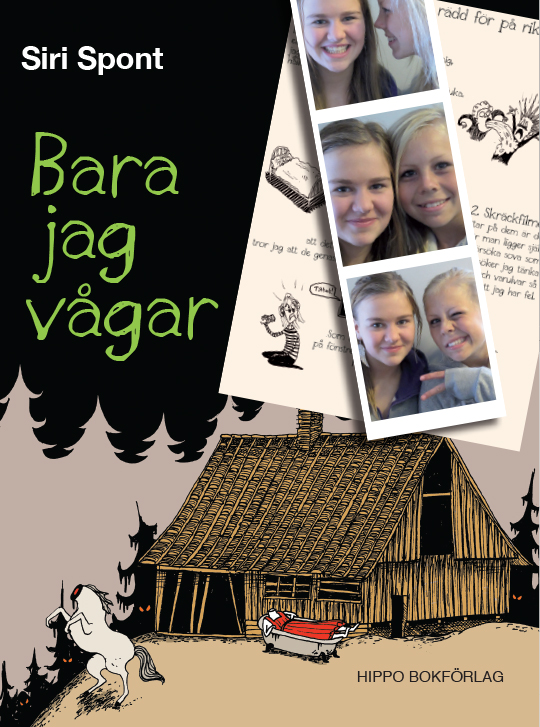 Original Title

Bara jag vågar

Published

Hippo Bokförlag, Stockholm 2012

Genre

Fiction 9-12


Pages

144

Tags
If Only I Dared
Siri Spont & Jonna Björnstjerna
Scary, funny, daring with a lot of recognizing factors!
There are four things that Tilda wants to do before the summer break. Even though she doesn't really dare to do them. She wants to go to the ghost barn which is the scariest place in the whole village. Stand up against Marcus when he is mean to her at school. Ask Thea why she is always with Elin, Clara and Marcus nowadays. And to do the spirit in the glass even though she knows that it has driven people mad or gotten them killed for doing so. If only she dared …
Each chapter begins with funny comic illustrations made by Jonna Björnstjerna.
Part two in the series.
Books in the series: