Harry, Gunnar and the Secret
Sofia Nordin & Kajsa Gordan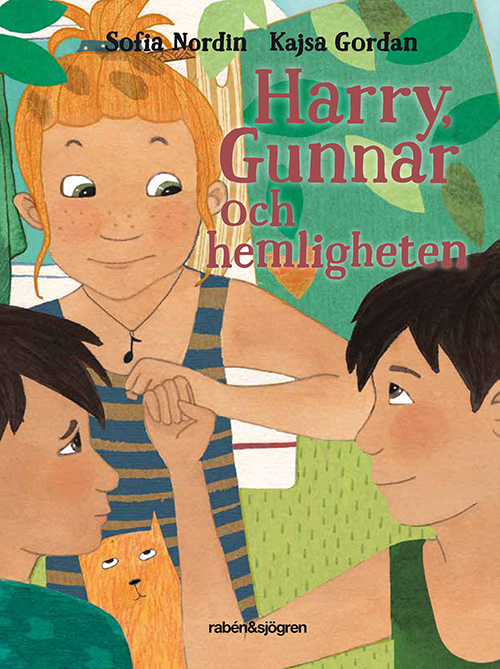 Original Title

Harry, Gunnar och hemligheten

Published

2016

Genre

Fiction 6-9


Pages

80

Tags
Harry, Gunnar and the Secret
Sofia Nordin & Kajsa Gordan
It's summer, and Harry and Gunnar are going camping with their mother. They have borrowed a caravan and everything is exciting and wonderful. They are going to live in a metal box for two weeks, and on the same camping site Lotten, who is in Gunnar's class and her little sister Selma, will also be.
Harry, Gunnar and the two sisters decide to check out the area. When Lotten goes to train agility with her rabbit something really bad happens: Selma and Harry shoplift at the camping kiosk. Gunnar doesn't dare to tell anyone, and especially not Lotten. For what if she thinks he was in on it and won't like him anymore after that? And Gunnar likes Lotten, quite a lot actually.
A stand-alone sequel to Harry, Gunnar and the Present and Harry, Gunnar and the Runaway.
In the same series