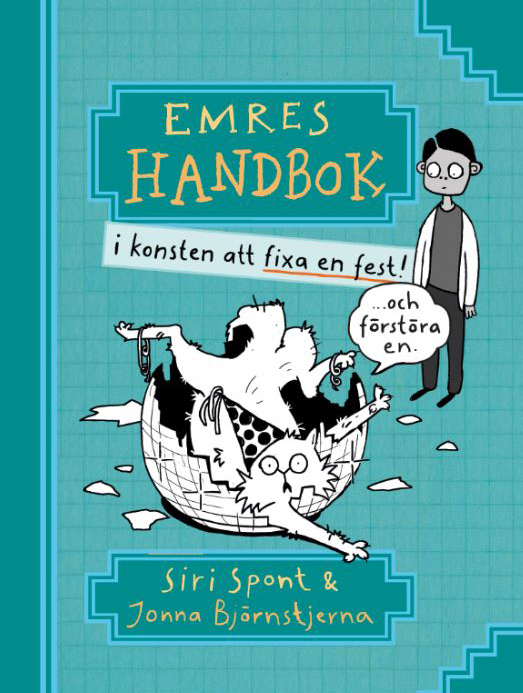 Original Title

Emres handbok i konsten att fixa en fest

Published

Hippo, 2017

Genre

Fiction 6-9


Pages

174

Tags
Emre's Manual in the Art of Throwing A Party
Siri Spont & Jonna Björnstjerna
"Diary of a Wimpy Kid" set in the high-rise suburbs!
Emre and Ömer are having a class party. But what fun is that, now that the school is sugar free? Fruit is NOT candy! So, in secret they plan their own party, with lots of candy and where everyone is invited – even pets …
The third book in the popular series about Emre and Ömer! It is fun with a playful layout and numerous illustrations which makes it appealing even for the most reluctant readers.
In the same series: