Ellinor
Katarina von Bredow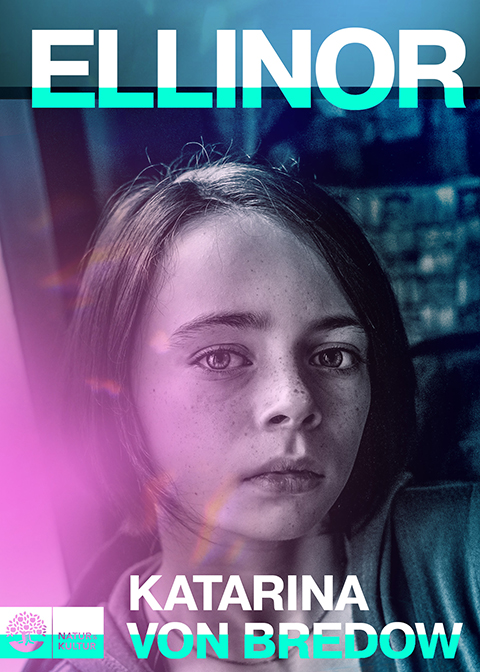 Original Title

Ellinor

Published

Natur & Kultur, 2018

Genre

Fiction 9-12


Pages

278

Rights Sold

Norwegian
Danish

Tags
Ellinor
Katarina von Bredow
This is the first book in a new trilogy for middle grade by Katarina von Bredow.
On Ellinor's birthday, a new boy starts in her class. His name is Victor and he is handsome and funny and takes up space instantly. He looks right at Ellinor when the class sings happy birthday to her. Her cheeks grow hot and she gets butterflies in her stomach every time he smiles at her. But Ellinor is not the only one affected by Victor. Meja tosses her long, shiny hair around when he's nearby, and Leo seems grumpy because Victor gets all the attention. Ellinor grows tired of navigating around everybody else's feelings. She needs to put her foot down and show what she wants. But how is she going to show Victor how she really feels?
Katarina von Bredow writes about relationships with feeling. We get to know Ellinor, Leo and Victor during sixth grade, a year in which much changes and everything is put to the test. The upcoming books in the series are titled Victor and Leo.
In the same series