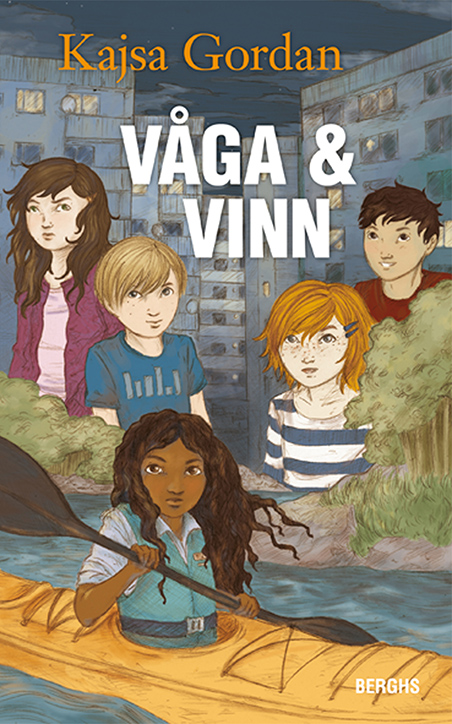 Original Title

Våga & vinn

Published

2010

Genre

Fiction 9-12


Pages

150

Tags
Dare & Win
Kajsa Gordan
Miryam is babysitting her younger siblings, plays basketball, goes to school and hangs out with Molly, Sebbe and Jonte. Something her dad is not thrilled about.
Myriam class is planning for the year's school trip. Most of the kids want to go to Liseberg, or London. But Miryam has another idea…and Molly is totally against it!
How can you get your way if you don't want to fight?
In the same series