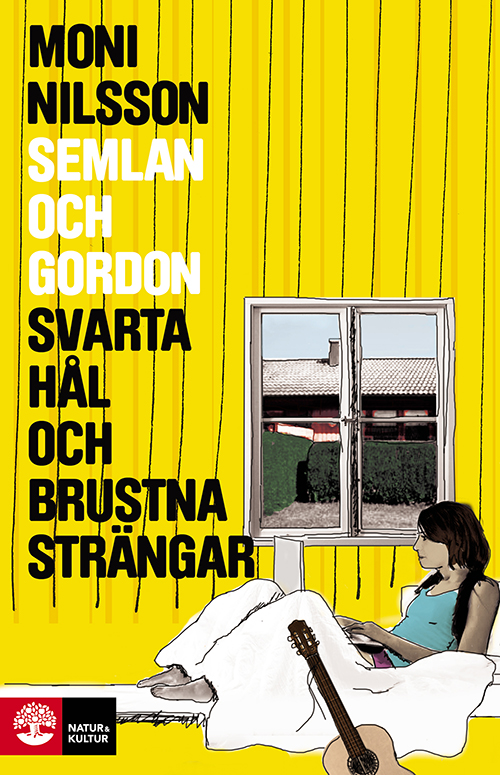 Original Title

Semlan och Gordon. Svarta hål och brustna strängar

Published

2011

Genre

Fiction 9-12


Pages

174

Rights Sold

France
The Netherlands
Norway
Denmark

Tags
Biscuit and Gordon. Black Holes and Broken Strings
Moni Nilsson
This book is quite a lot about love:
a) requited love (Gordon's)
b) heartbreak (mine)
Still – I love love!
This book is also about:
c) starting 7th grade
d) Kevin, my drop-dead gorgeous neighbor (who I can stare at from my brother Bento's window for days…)
e) jealousy (mine)
f) parents having more fun than you (so unfair!)
g) friendship that conquers everything
Basically about two months in my – Biscuit Nichlasdotter-Liljestrand's – most eventful life. A typical atypical 13-year-old girl.
This is the fourth book in the series about Biscuit and her friend Gordon.
In the same series