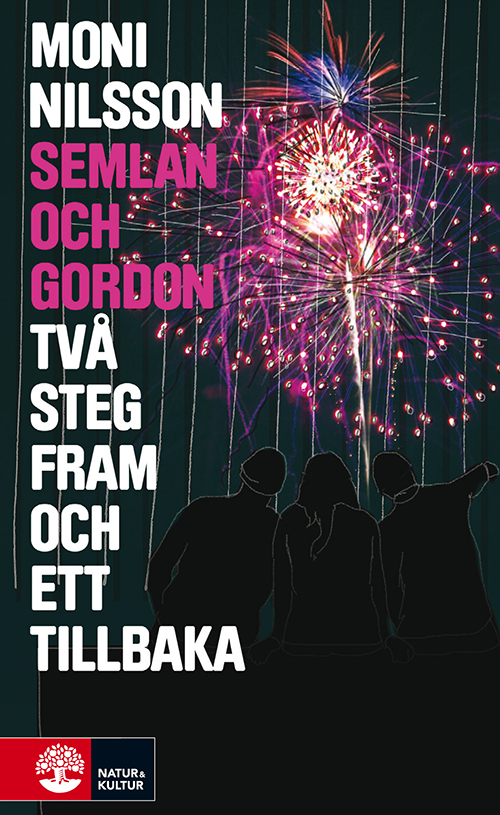 Original Title

Semlan och Gordon. Två steg fram och ett tillbaka

Published

2013

Genre

Fiction 9-12


Pages

190

Rights Sold

France
The Netherlands
Norway
Denmark

Tags
Biscuit and Gordon. Two Steps Forward and One Back
Moni Nilsson
What is the meaning of life – if there even is one? More specifically, what is the meaning of Biscuit Nichlasdotter-Liljestrand's eventful (inner) life – a typical atypical 13-year-old girl. Biscuit gets dizzy when she realizes her own insignificance in relation to being only one of 7 billion people – does anything really matter then? Cleaning your room, good grades, love?
In this book, life is quite eventful for Biscuit: she ends up at a party at Kevin's house, she and Gordon gets a new friend named Maximillian and she makes out with Lino even though they are absolutely not an item. When Biscuit's own friends throw a wild party, she's disheartened and realizes she must find new friends. It's time she started searching for the meaning of her own life, it has to be found somewhere!
The series about Biscuit is best described as "uncensored growing pains for young teenagers" and the fifth book is no exception – it is surprisingly straightforward on vital teen issues such as alcohol, sex, and thoughts about life and death. Funny and feelgood with an edge.
In the same series