Biomimicry
Séraphine Menu & Emmanuelle Walker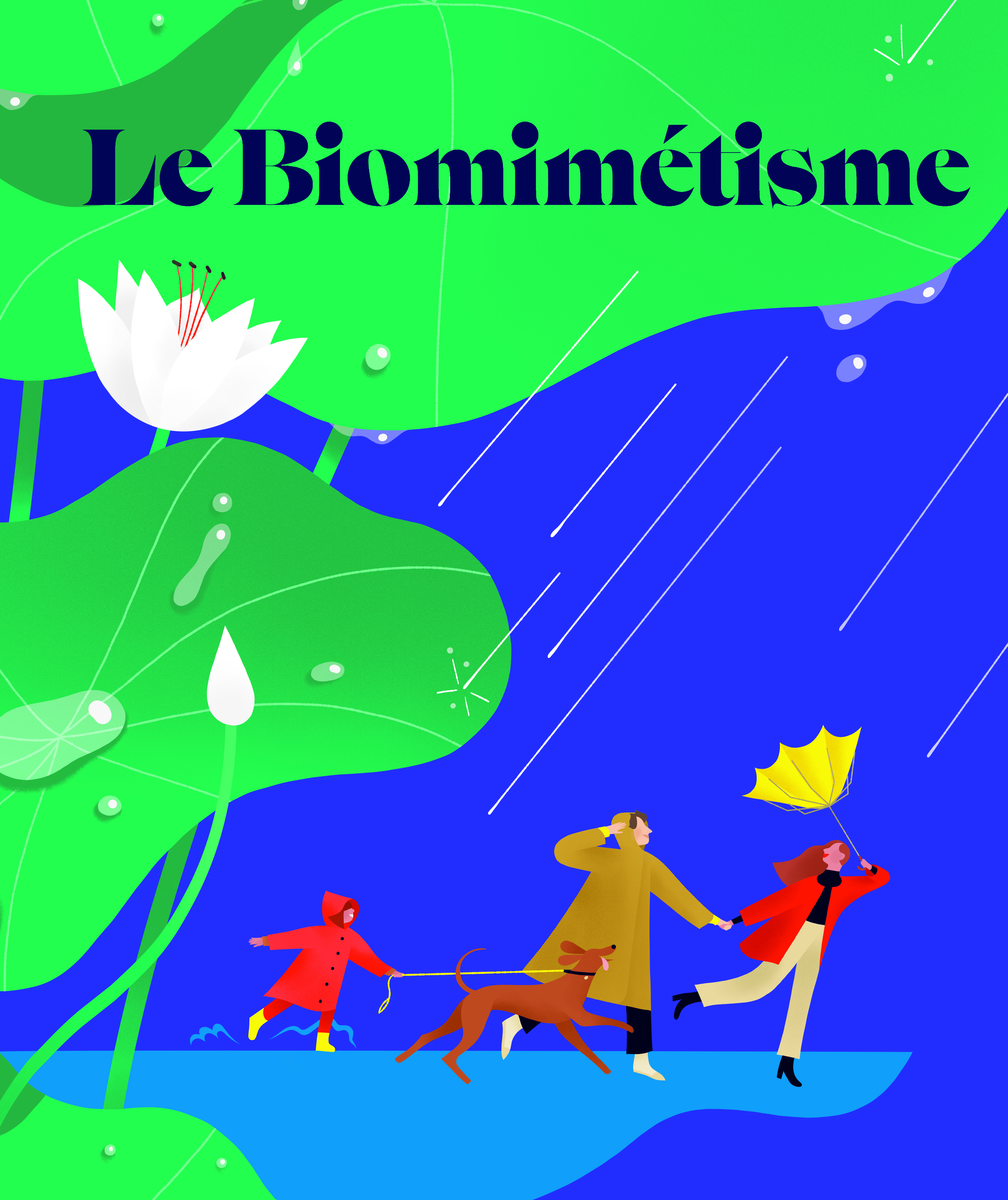 Original Title

Biomimétisme

Published

La Pastèque, 2019

Genre

Non fiction


Tags
Biomimicry
Séraphine Menu & Emmanuelle Walker
People have always observed nature, using it as a model for innovation and change. In this nonfiction book the reader learns how mussels were the inspiration for glue, how bats led to the development of radar, whales inspired the pacemaker, the sustainable design of termite mounds, and how the lotus flower may lead us to the production of indestructible clothing that we might wear someday.
The book also exlores how the study of natural phenomena can help us discover novel ways to approach the future differently, and develop solutions that are rooted in the harmony of the natural world that surrounds us.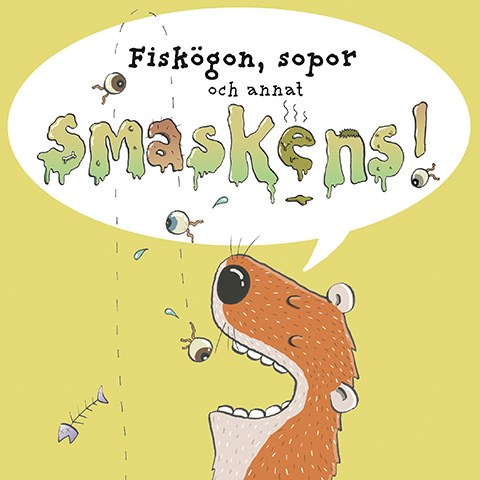 Fiskögon, sopor och annat smaskens!
by Thérése Bringholm, Inger Scharis & Lena Forsman
Non fiction, All books