As If I Were Amazing
Sofia Nordin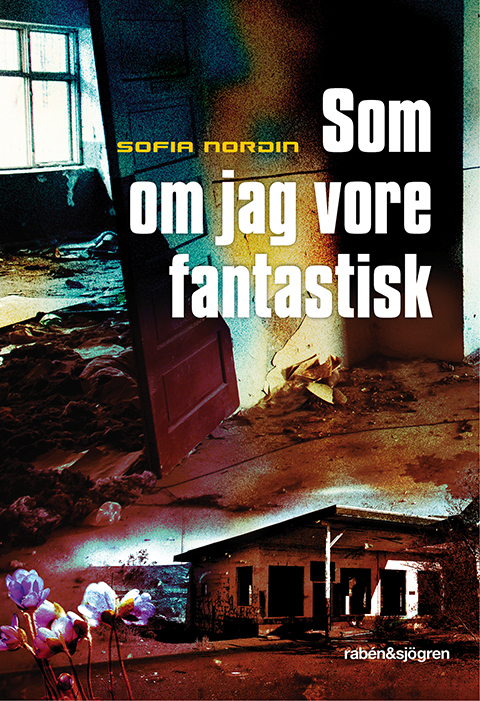 Original Title

Som om jag vore fantastisk

Published

2015

Genre

Fiction 12-15


Pages

188

Rights Sold

Norway, Mangschou
Denmark, ABC Forlag


Tags
As If I Were Amazing
Sofia Nordin
In Sofia Nordin's third breathtaking adventure in her series about life after the outbreak, a sign of life is picked up.
Together Ella and Nora head out on the road in the hope of finding survivors. Surely there must be more people who have escaped the mysterious fever? But their journey doesn't turn into the amazing adventure they had hoped for.
As If I Were Amazing is a post-apocalyptic road movie through a deserted land where nothing is the way it used to be, while the small group of survivors are faced with the same emotions and thoughts as the rest of us.
As If I Were Amazing is as good as her previous books – and just as hard to put down!
In the same series