A Second at a Time
Sofia Nordin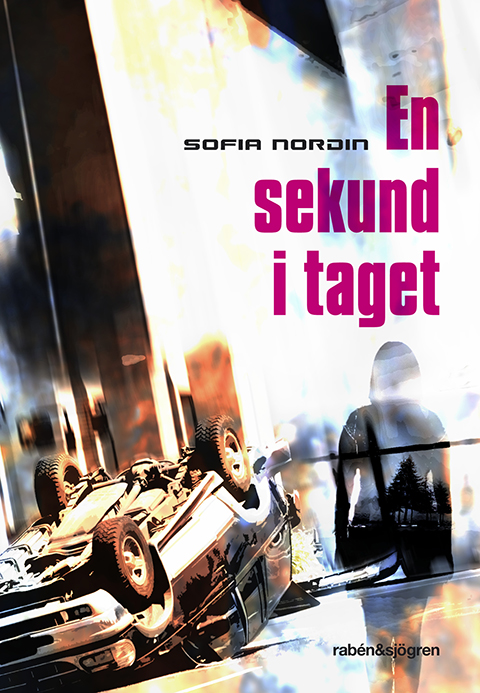 Original Title

En sekund i taget

Published

2014

Genre

Fiction 12-15


Pages

193

Rights Sold

Denmark ABC
Norway Mangschou


Tags
A Second at a Time
Sofia Nordin
I escape, run down the stairs even though there is nobody who can chase me. There is actually nobody at all. Everyone is dead.
Mom is dead. Dad is dead. My little brother Ludvig is dead. There is no electricity and it's so dark in the stairs that I can't see where I put my feet, but I'm still running. My steps echo against the walls. Your fault, they echo. Your fault. No, stop.
En sekund i taget is a moving, frightening and amazing story about Hedvig whose entire family has died from a mysterious fever and she is left all alone in a desolate world. It is completely quiet. Dead people are everywhere in the streets.
At an abandoned farm, she starts slowly to build a life for herself.
In the same series
Press voices


Sofia Nordin's story captivates the to end. She skilfully portrays a young girl's development, puts words to feelings of loneliness and longing, and describes a slowly building friendship. She offers a fine portrait of Hedvig, a sullen teenager facing great challenges. Like the title of the book suggests, we should all live moment by moment.
Lena Kåreland, Svenska Dagbladet

A dystopia can't get much better than this.
Lotta Olsson, Dagens Nyheter